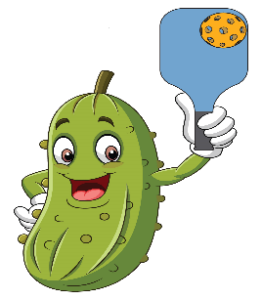 We are excited to announce an East Lansing Rotary Club fundraising project to assist the Patriarche Park Pickleball Association in providing funding for individual fencing around each court, a safety enhancement feature for 10 new pickleball courts at Patriarche Park's newly renovated Sports Court Complex which includes pickleball, tennis and basketball courts.
The East Lansing Rotary Club is selling delicious McClure's Pickles for only $10 each! You have your choice between Garlic Dill Spears, Spicy Spears, Sweet & Spicy, Garlic Dill Whole Pickles or Bloody Mary Mix for only $12. Place your orders HERE!
Questions?  Contact Chris Nugent at 517-282-5052.  Get your pickles today!!