Peter Ruark- Michigan League for Public Policy
May 20 @ 12:00 pm

-

1:30 pm

$18.00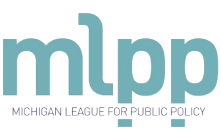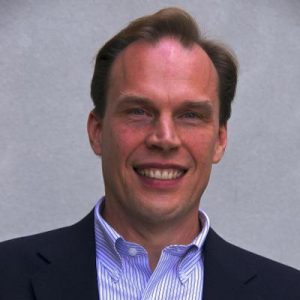 Come join us on Monday, May 20 as we hear from Peter Ruark, as he discusses the Michigan League for Public Policy mission and programs.
The Michigan League for Public Policy put the people of Michigan at the forefront of its mission since 1912.  It, through its member organizations, remain dedicated to building equity and opportunity for all.
Peter Ruark has worked at the League since 2001 and currently serves as Senior Policy Analyst. He specializes in public policy related to adult skill enhancement, college financial aid, job quality and workplace justice, public assistance and corrections. Peter was awarded the President's Award from the Michigan Association of Community and Adult Education for his advocacy on behalf of adult education funding, and was recently featured on NPR's Marketplace, where he discussed at length Michigan's use of federal public assistance funds for various state programs. Outside of work, he served on the board of the Michigan chapter of the National Association of Social Workers from 2009 to 2014 and is currently on the board of the Friends of Turner Dodge House.
Peter holds a Bachelor of Arts in philosophy and psychology from Calvin College and a Master of Social Work with a concentration in policy, planning and administration from Western Michigan University. Peter and his wife Ling live in Delta Township and have two grown daughters, Sophia and Grace.
All are welcome to attend the East Lansing Rotary Club Meeting. Meals are $18 for visiting Rotarians and Guests. If you need a special meal, please contact Rotary6360@gmail.com or 517-604-6360.