Mary Kelpinski, Michigan Pork Producers Association
August 5 @ 12:00 pm

-

1:30 pm

$18.00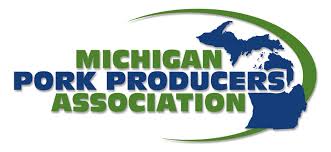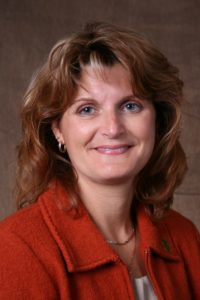 Come join us on Monday, August 5 as we hear from Mark Kelpinski of the Michigan Pork Producers Association.  Their Mission Statement is to create and enhance opportunities for Michigan's commercial pork producers by facilitating the accomplishment of common goals.
Sustainable Farming – A 60 Year Success Story
With growing concerns about climate change and food safety, farmers continuously improve how they raise food and protect the environment.
This presentation, using pig farming as a case study, demonstrates how a commitment to doing things better has achieved one the most significant evolutions in food safety, nutrition and environmental stewardship in the last 55 years.
The presentation demonstrates that farmers are among our country's original environmentalists. The Pork Board considers this a public service and there are no charges or fees associated with this presentation. It is for educational purposes only.
Mary works  with experienced local volunteer speakers, including farmers, animal nutritionists, and veterinarians, who would like to share the outcomes of continuous improvements. Our speakers are passionate about what they do and proud of what they produce.
By implementing science-based practices and advancements in agriculture technology, pig farmers have achieved the following milestones:
When compared pound per pound to the 1950s, farmers today:
Use 76% less land
Use 25% less water
Have reduced GHGs by almost 8%
Pigs today have 75% less fat compared with those from the 1950s.
Pork tenderloin and pork sirloin roast are certified as "Hearth Healthy."
This presentation will show how farmers focus on pig health, and place high priorities on conservation, land management, soil health and water quality.
All are welcome to attend the East Lansing Rotary Club Meeting. Meals are $18 for visiting Rotarians and Guests. If you need a special meal, please contact Rotary6360@gmail.com or 517-604-6360.