***CANCELLED*** District Governor Jim Cupper
January 28 @ 12:00 pm

-

1:30 pm

$18.00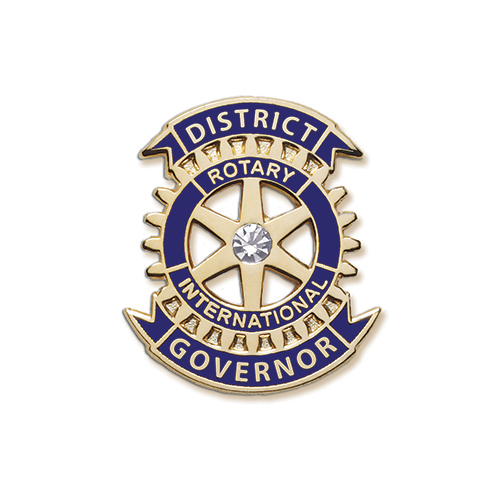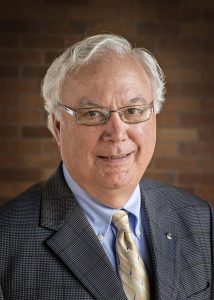 ****CANCELLED FOR SNOW!!! RESCHEDULED FOR FEBRUARY 11!!****
Come join us on Monday, January 28 as we hear from Rotary District Governor Jim Cupper.
Jim Cupper was born and raised in Pittsburgh, Pennsylvania. His family moved to Connecticut in 1960, where he attended Ridgefield High School. After graduation, Cupper joined the U.S. Air Force, where he served four years as an air traffic controller. After receiving an honorable discharge from the USAF, Cupper enrolled at Western Michigan University, where he earned a BBA with a major in advertising. Upon graduation, he worked for Burroughs Corporation as an account executive, selling adding machines, accounting machines, and later — computers. Cupper subsequently worked for the FAA as a civilian air traffic controller prior to joining Beardsley & Company, a full-service advertising agency as a writer and account executive. He then became a senior account executive at Stap, another advertising agency. Today he has retired from McCrosky Marketing Communications.
Cupper's Rotary career began at the Gull Lake Area Rotary Club in the early eighties. Unfortunately, time constraints forced him to resign, however, he never lost his affinity for Rotary, and joined the Rotary Club of Kalamazoo in 2009.  He became very active in the Kalamazoo club, acting as chair of the Literacy Committee. In that capacity, he was instrumental in leading the implementation of what has become one of the club's signature programs — Rotary is for Reading.
Cupper joined the Rotary Club of Kalamazoo's Board of Directors in 2013 and was subsequently elected club president for the 2015-2016 Rotary year. As Club president he led the implementation of several new programs, including Career Connections, a Habitat for Humanity Partnership, expanded Rotary is For Reading, and the Christmas Adopt A Family program. In addition, he presided over the club's 100-year Gala, during which the club hosted a visit by the RI President, Ravi Ravindran and his wife Vanity.
"My year as president of the Kalamazoo Club was an exciting, rewarding and fun experience," says Cupper. "Highlights included the visit of the Rotary International President, and the implementation of several new programs, but the accomplishment I am most proud of was our club's success in generating almost $14,000 for Polio Plus on World Polio Day. That was not only gratifying, but demonstrated what wonderful, generous people we have in our club. I look forward to an exciting second half of my year, when we will focus on growing our membership."
Jim and his wife Chris have attended the Rotary International Conventions in Sao Paulo, Brazil in 2015 and in Seoul, Korea in 2016 and Toronto in 2018.  Cupper was also in charge of organizing a District Bus Trip to the RI Convention in Atlanta, GA in 2017.  "If you have never attended a Rotary International Convention, you should make a point of doing so. It is an unforgettable experience that just might change your outlook on life," enthused Cupper.
All are welcome to attend the East Lansing Rotary Club Meeting. Meals are $18 for visiting Rotarians and Guests. If you need a special meal, please contact Rotary6360@gmail.com or 517-604-6360.