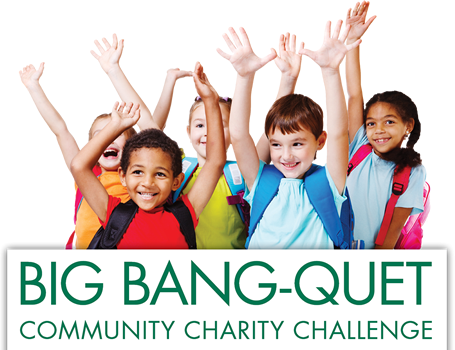 Vote For The Kids!
The East Lansing Rotary Foundation is part of the Big Bang-Quet Community Charity Challenge. Make your tax deductible charitable donations in the form of $5 votes from Feb 1 – Mar 24. Look for the Playground in the Park logo at the voting site.
VOTE HERE

The Four-Way Test
Learn how the East Lansing Rotary used the Four-Way Test to re-imagine Playground in the Park.
Learn More About The Four-Way Test
On February 26th Sponsors, Community Members and Rotarians gathered at the Hannah Community Center for a Park Project Briefing. East Lansing Mayor, Nathan Triplett, Parks and Recreation Director Tim McCaffery, Project Chairperson John Saltzgaber, and Honorary Chairperson were on hand to give the attendees an update and forecast for the community build date in June of 2014.
Honorary Chairperson, Suzy Merchant delighted the crowd with her personal feelings about Patriarche Park, the project, and the power of play.
Project Chairperson, John Saltzgaber outlined the remaining opportunities for sponsors, community support through the purchase of brick pavers and participation in the Community Charity Challenge called the Big Bangquet.
You may also view the video on YouTube.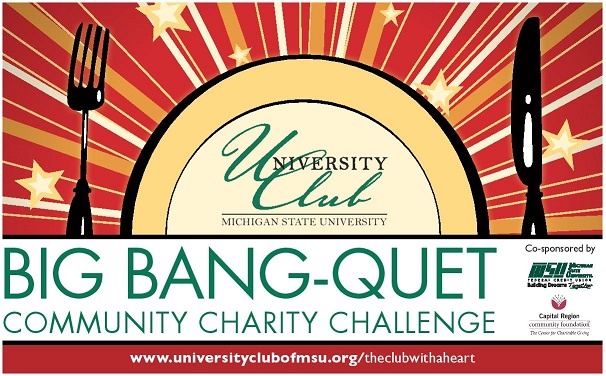 The East Lansing Rotary Foundation makes it possible for our organization to compete in the Big Bang-Quet Community Charity Challenge from February 1 – March 24. This is a special opportunity to raise awareness and funds for our Playground in the Park Re-Imagined project.
Decades of happy children have explored every inch of the wooden play structure at Patriarche Park. Today we bid it a fond farewell as we make way for a safer, more accessible play structure that will delight children and families for decades to come.